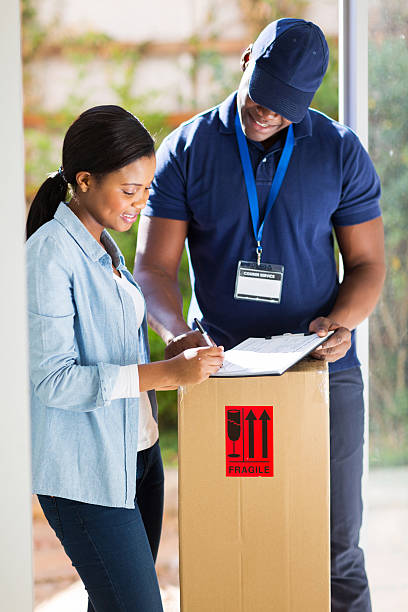 How To Start Drop Shipping Business in Nigeria
How To Start Drop Shipping Business in Nigeria
Drop shipping business in Nigeria is a very lucrative and profitable business. Starting an online business in Nigeria is now easy as the internet providers has made it cheaper for everyone to afford.
One of the best entrepreneurial businesses in Nigeria is drop shipping. You'll be able to sell products to customers, set your own product prices and market your very own brand. You don't even need to pay for inventory or delivery until it's sold to an actual customer.
SO HOW CAN YOU GET STARTED?
Find your niche.
Picking a niche you fully understand will give you some additional advantages over your competitors.
Choose a platform.
When starting a drop shipping business, you can either decide to set up your own e-commerce store or sell on other popular e-commerce platforms in Nigeria, a good example is Jumia, Konga, Jiji and many others
Promote your business.
The major purpose of venturing into a drop shipping business is to sell something and this can only be achieved by constantly looking for innovative and less cost-effective ways to promote your business.
Get your finances in order.
Taking financial management seriously. Every money making business need to always look out for financial loopholes that can ruin the business and prevent such from happening.