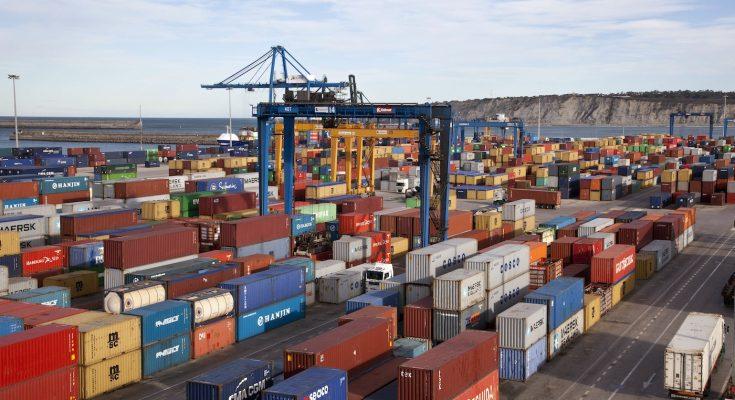 Seaports Shut as Maritime Workers Begin Nationwide Strike
The Maritime Workers Union said it had concluded plans to commence strike today in all the seaports across the country.
The strike action comes after the expiration on Tuesday of the two-week ultimatum given to the Federal Government by the union to compel International Oil Companies in the country to pay wages owed dockworkers
The President General, MWUN, Mr Adewale Adeyanju, said the IOCs had refused to engage the union on the issue, thereby leaving it with no option than to commence strike.
Previously, the MWUN had threatened to shut down seaports over alleged refusal of IOCs to allow stevedoring workers employed by the Nigerian Ports Authority entrance into their terminals, and for owing the dockworkers backlog of wages.
From Adeyanju Statement, "After the meeting on Tuesday, it was agreed that the strike will commence this morning in all the seaports. And all members have been fully mobilized
Also, Several efforts made for the IOCs to see reason including the stakeholders meeting organized by the NPA fell on deaf ears.
All affected dockworkers are suffering, even Some have even passed on prematurely due to economic hardship, while some have been made to become destitute.
The union cannot continue to fold arms and watch members die a premature death because of the nonchalant attitude of the IOCs management towards the welfare of our members"