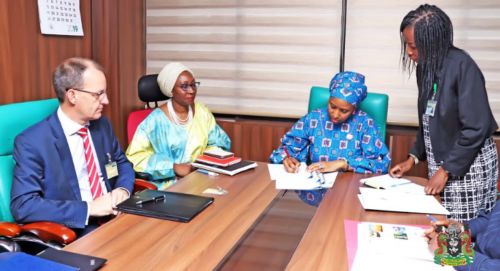 Will the Gridlock in Apapa End?
As part of efforts in finding lasting solution to the Apapa gridlock, Nigerian Ports Authority (NPA) has signed a Memorandum of Understanding (MoU) with APM Capital to extend the use of barges to evacuate containers from the ports in Lagos to Epe.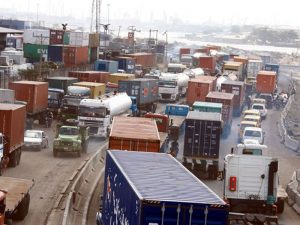 Speaking when she hosted a team from APM Capital on Wednesday, the NPA Managing Director, Hadiza Bala-Usman, said the problem of Apapa access road seems intractable because of decade-long decadence, which was caused by multiplicity of problems.
Usman said NPA had made several efforts including contributing ₦1.8 billion to rehabilitate the road at a time as well as implementing the truck call-up system.