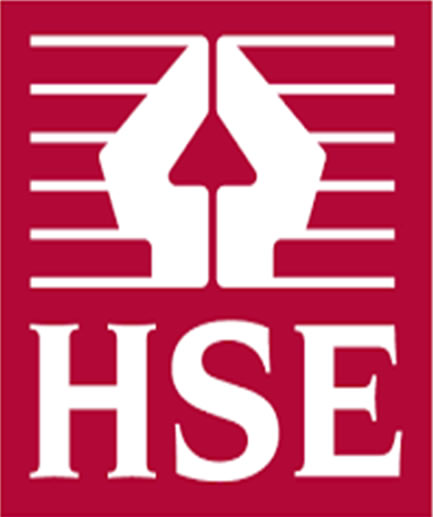 HSE POLICIES
Afriglobal logistics strives to provide each employee with a safe and healthy work environment. Each employee has the responsibility of maintaining a safe and healthy workplace for all employees by following environmental, safety and health rules and practices and reporting accidents, injuries and unsafe equipment, practices and conditions.
Employees are expected to perform their related work in a safe manner, free of the influences of alcohol, illegal drugs or controlled substances. The use of illegal drugs in the workplace is not tolerated.
We expect its employees to follow all applicable environmental laws and regulations.
COMPLIANCE
Afriglobal Logistics is a company united by strong clear values and highest standards of behaviour.
Our business code of conduct stands for a fundamental commitment to comply with all applicable legal requirements and high ethical standards wherever we operate.
All our employees are accountable for upholding the requirements of our compliance program and our reputation and will be trained and educated.